Premier Contracting Services
Dream It – We Will Do The Rest.
Your all-in-one residential & commercial contractor.
Call us today (574) 551-5071
Integrity, trust, and community.
We do it differently.
From new construction to bathrooms and kitchens, you can trust our professionals with renovating and remodeling your home. Integrity, trust, and community are our central focus as we serve you on your next project!
---
Professional
We provide top-notch contracting services for Michiana and Beyond.
Personal
Trusted, reliable, and dedicated to being better than the standard.
Effective
Working inside of specified budgets is something we pride ourselves in.
What we do
Contracting Services
We're proud to have been serving individuals and businesses in the area for over 10 years. In that time, we've built up a reputation for providing high-quality contracting services. We understand that our customers have a wide range of needs, and we're always working to find new ways to serve them. Whether it's helping to renovate a home or office, or commercial property, we're always here to help. We know that our customers rely on us, and we take that responsibility seriously. We look forward to continuing to serve our community for many years to come.
---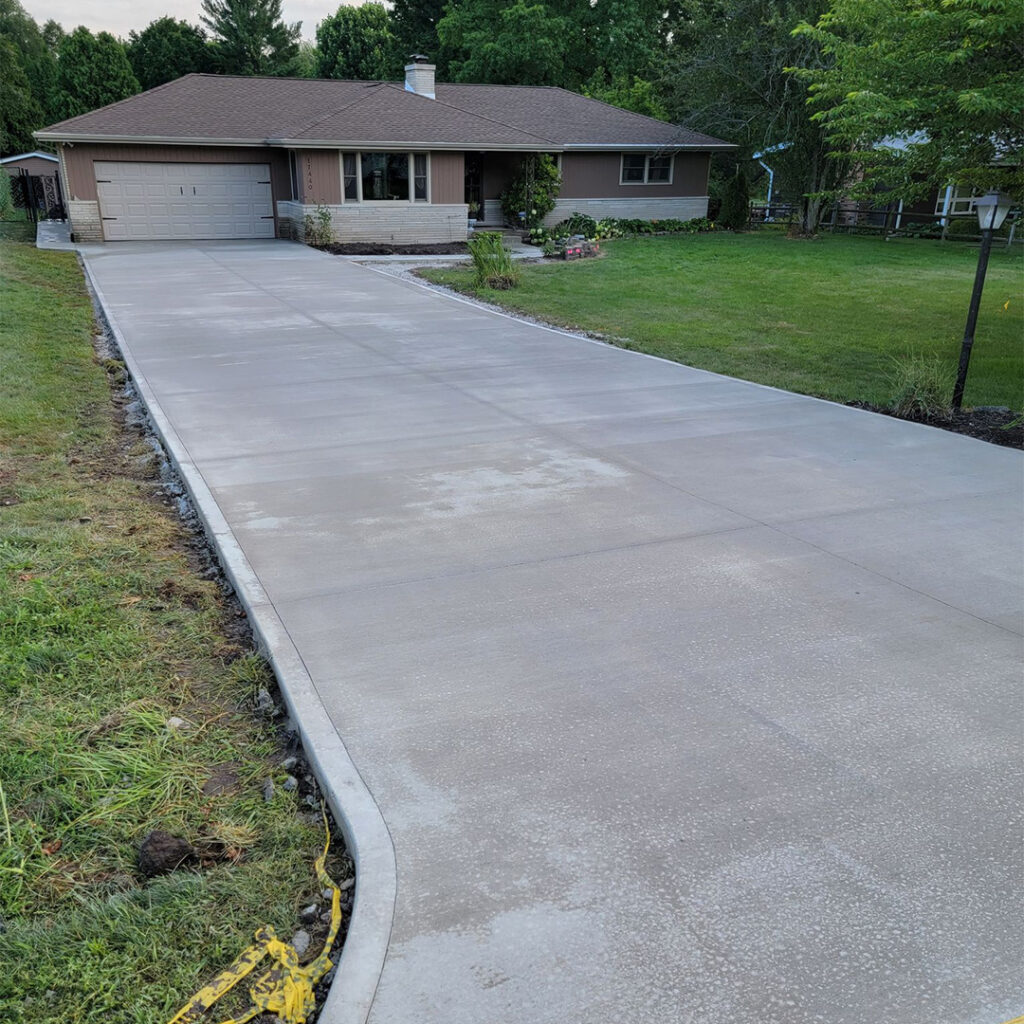 Concrete Work
Quality concrete work is our specialty. We have a team of experienced professionals that can handle any concrete project, big or small. We offer a wide range of concrete services, from foundations and driveways to sidewalks and patios. No job is too challenging for us. We take pride in our work and always aim to deliver the best possible results to our clients. If you need concrete work done, we are the company to call. We will get the job done right, on time, and on budget. Contact us today to get started.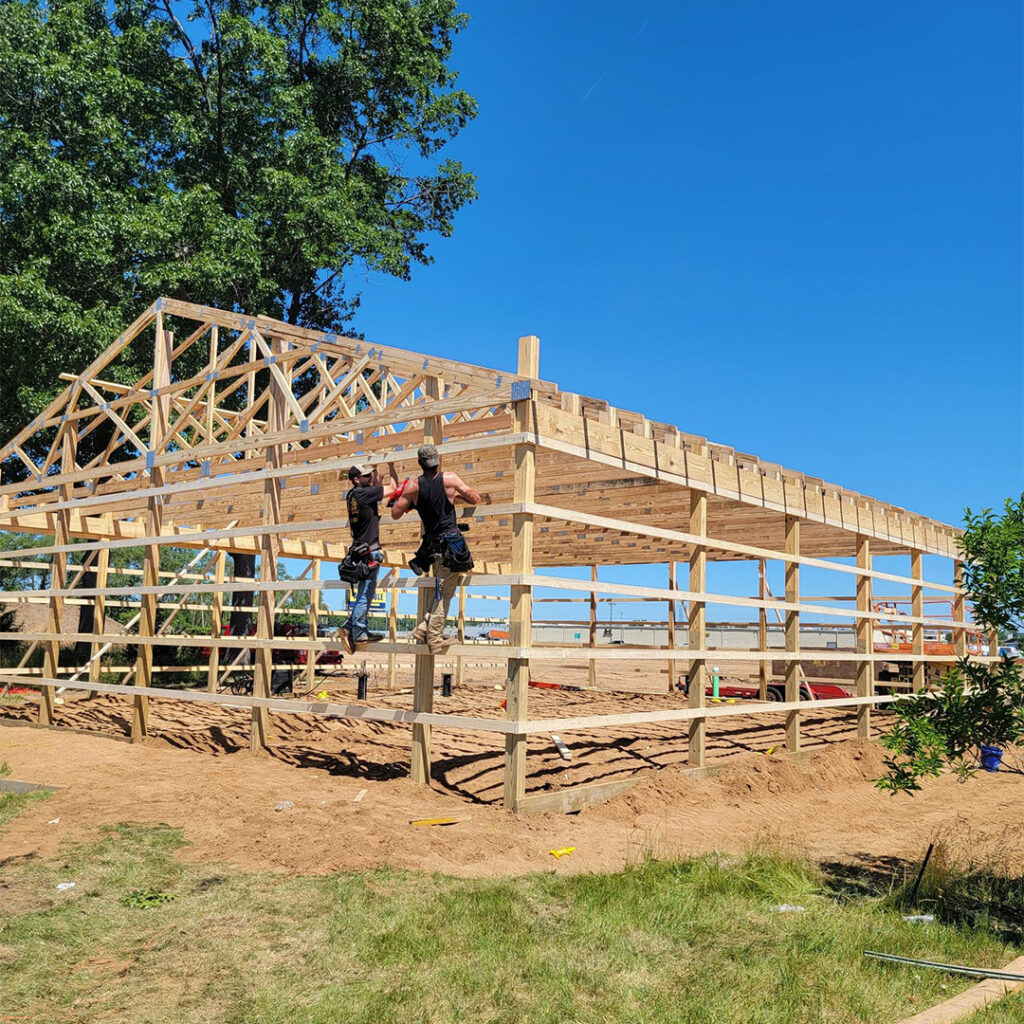 Post Frame Buildings
Post frame buildings are an ideal choice for those who want a high-quality, durable, and energy-efficient building. We are a leading provider of Post frame buildings, offering a wide range of options to meet the needs of our customers. Contact us today to learn more about our Post frame building services.
Commercial Contracting
Premier Contracting Services has been providing professional contracting services to businesses in the area for over 10 years. We provide a full range of services, from small office renovations to complete build-outs of new commercial space. Our team of experienced professionals will work with you to ensure that your project is completed on time and within budget. We take pride in our work, and we are dedicated to providing the highest level of customer satisfaction. Contact us today to discuss your commercial contracting needs.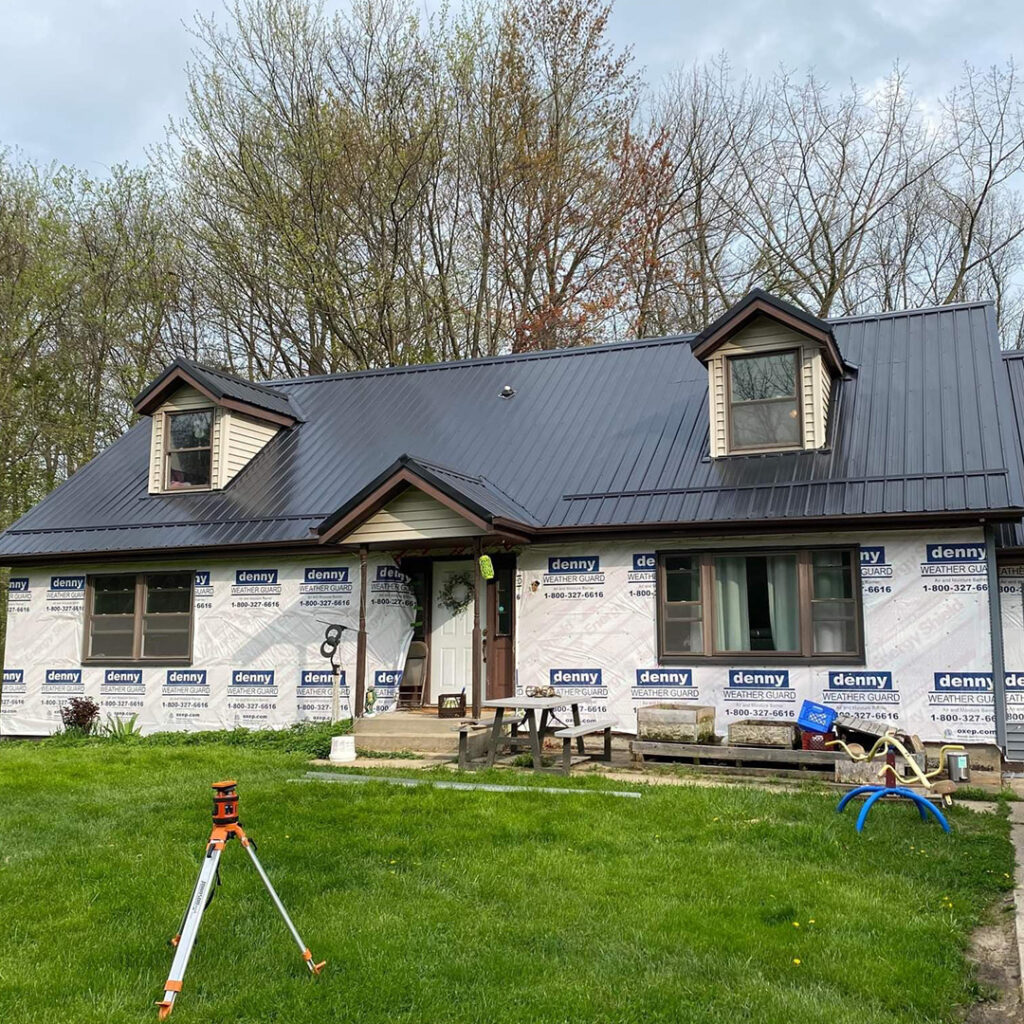 New Residential Building
Residential building services are an important part of what we do here at Premier Contracting Services. We understand that your home is your castle, and we strive to provide the high level of quality and care that you deserve. We offer a wide range of services, from simple repairs to complete renovations. No job is too big for our experienced team. We also offer a 100% satisfaction guarantee on all of our work, so you can be confident that you're making the best decision for your home. Contact us today to learn more about our residential building services.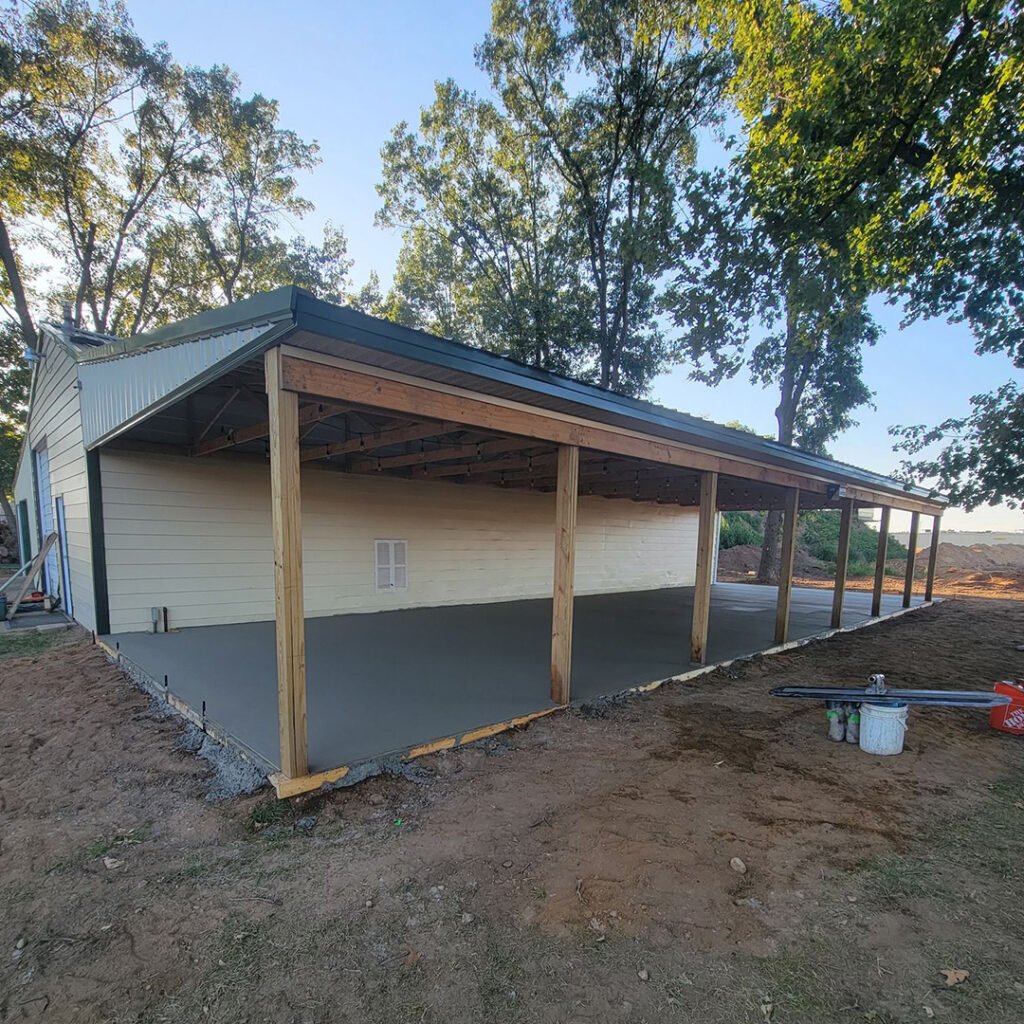 Existing Structure Additions
Existing Structure Additions are a great way to expand your home, or commercial space without having to start from scratch. Whether you're looking to add an extra room, expand your kitchen or bathroom, or even build a second story, we can help. We have a team of experienced professionals who will work with you to design and build the perfect addition for your needs. So if you're ready to expand, call us today and let us show you what we can do.
Our Reviews
What people say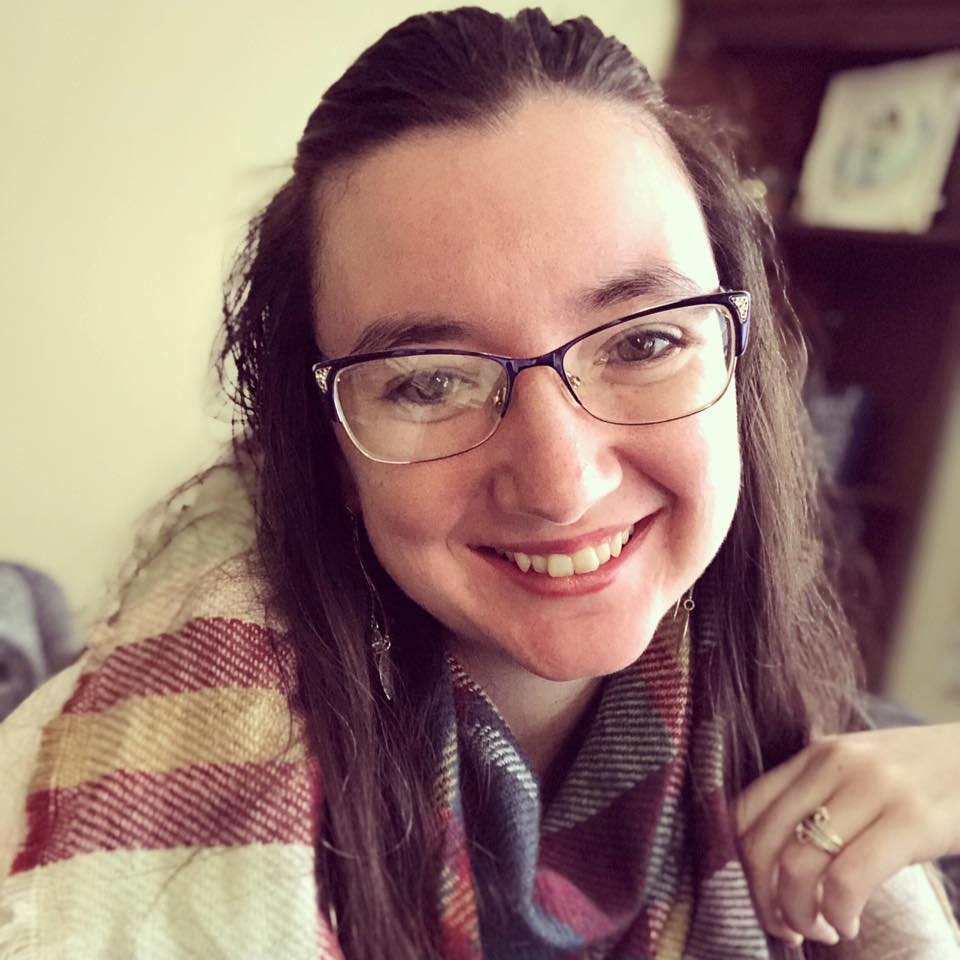 Trina Uzlik Mitchell
If you need electrical work done, THIS IS YOUR GUY!!! We LOVED Matt! He's such a hard worker, knows what he's doing, and gets the job done right (even if that means coming back a few extra days). He even took the time to educate/teach my "I do it/independent" self so I could do a few minor things myself! That was HUGE for me since I love learning more about how my house works and how to make repairs myself. Thank you so much Matt for all you've done! I know our house was FAR from an easy job, but you ROCKED IT!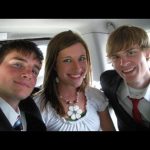 Stephanie Williamson
Reached out to Premier Home Restoration LLC after receiving a recommendation from a friend. Had a smaller job that needed to be done and they were happy to assist. Very quick on communication and solved my issue for a fair price. Would recommend it to others!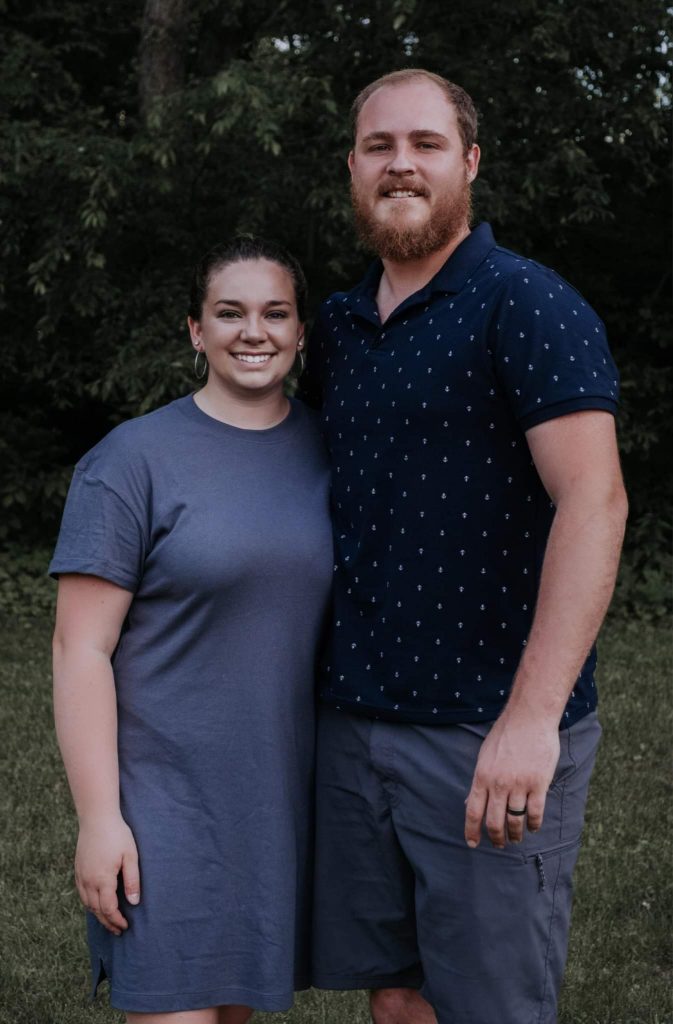 Meet the Owner
Welcome! I want you to know me, the owner of PCS. My name is Matt Kreft I started this company to bring the community a General Contractor that cares more for the quality of work and the relationships being built than just making a quick dollar. The support of my wife Kaitlin alongside my daughter Ava Belle serves as a reminder of what really matters… Integrity, trust, and community are the center of focus as we serve you on your next project! God Bless we hope to see you soon!