Premier Contracting Services is a
family-owned

residential construction company.

With over 10 years of knowledge and experience, our satisfaction is driven by your success rather than the bottom line. We understand that your building project is about more than construction. It is about your livelihood.

Make us your first call when you have a DREAM of building, growing, or improving your home.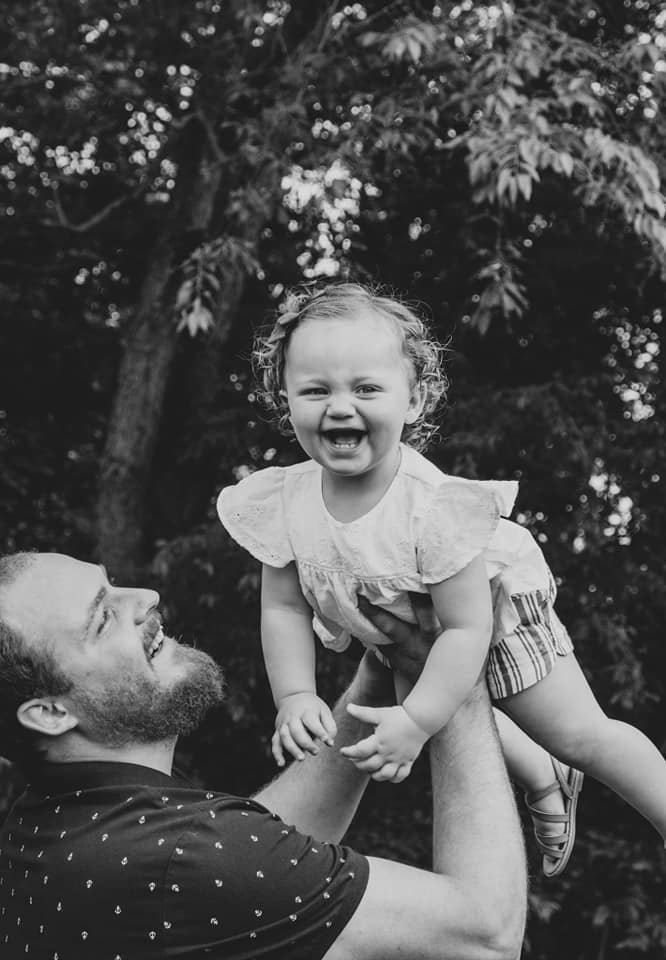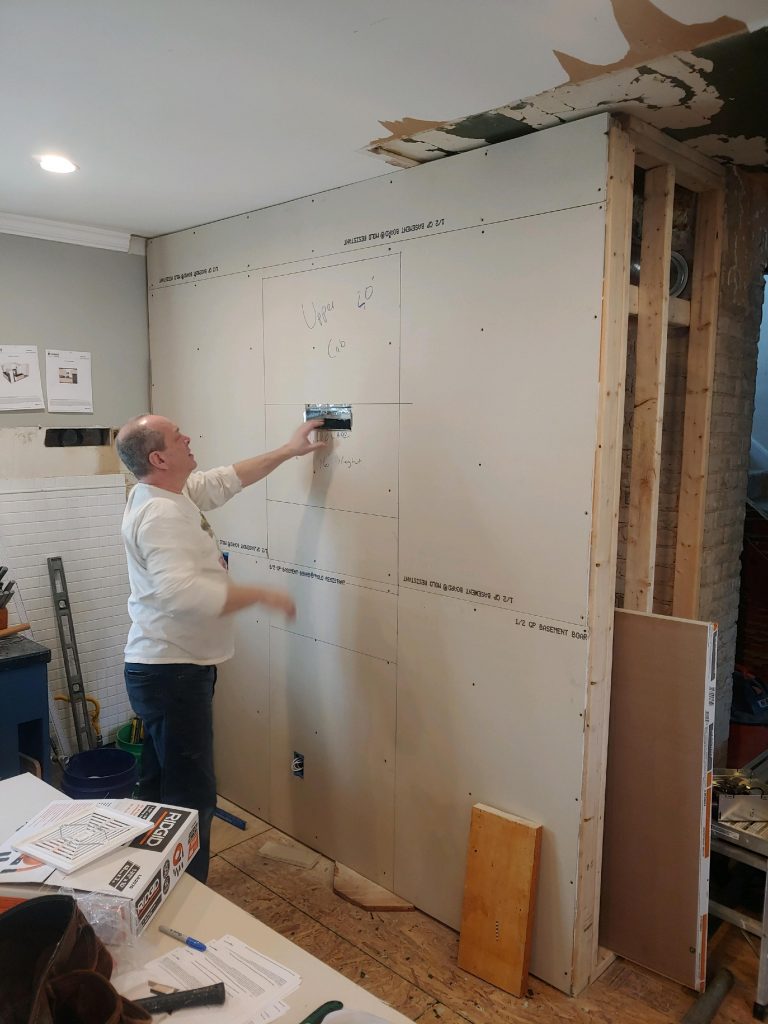 PCS's history forms the backbone of what the company has become today.
In 2012, owner Matt Kreft left his family's business of Premier Truss & Lumber / Steel Ridge Buildings to build a career in the construction industry. Later, Matt desired to grow in residential construction so, in 2018, Matt started taking on residential work on the side. Premier Contacting Services Company was formed in 2021. During the years of taking on side work, Matt grew aware of the need for a quality-focused contracting company
Matt Kreft has experienced continued growth creating many long-term relationships with clients and vendors. Today, PCS has a Mishawaka office with the goal to invest in the Saint Joseph County community and to serve a growing clientele in that area.
The company remains rooted in the tradition of providing residential construction services, while also positioning itself for solid future success by being a company that allows you to DREAM IT – WE WILL DO THE REST
Dream It –
We Will Do The Rest.
Our clients have insisted that there is something "different" about Premier Contracting Services's approach to projects. Our core purpose is to honor Christ, do great work, and impact people.
While there are many construction companies, we believe the difference lies in our commitment to:
OUR CULTURE.
Our culture comes from our core values of Integrity, Relationships, Excellence, and Commitment. These values create the foundation of what PCS is all about.
OUR TRANSPARENCY.
We strive for transparency in the development and delivery of your construction project! We keep you in the loop from project development through completion and believe in showing you the processes to make sure you get the full picture.
OUR EXPERIENCE.
We are striving to build a team with years of experience. PCS continues to grow with our licensing and team. Through apprenticeship programs to bring our team equally up to the PCS standards. Premier gets it done right and that is our only concern!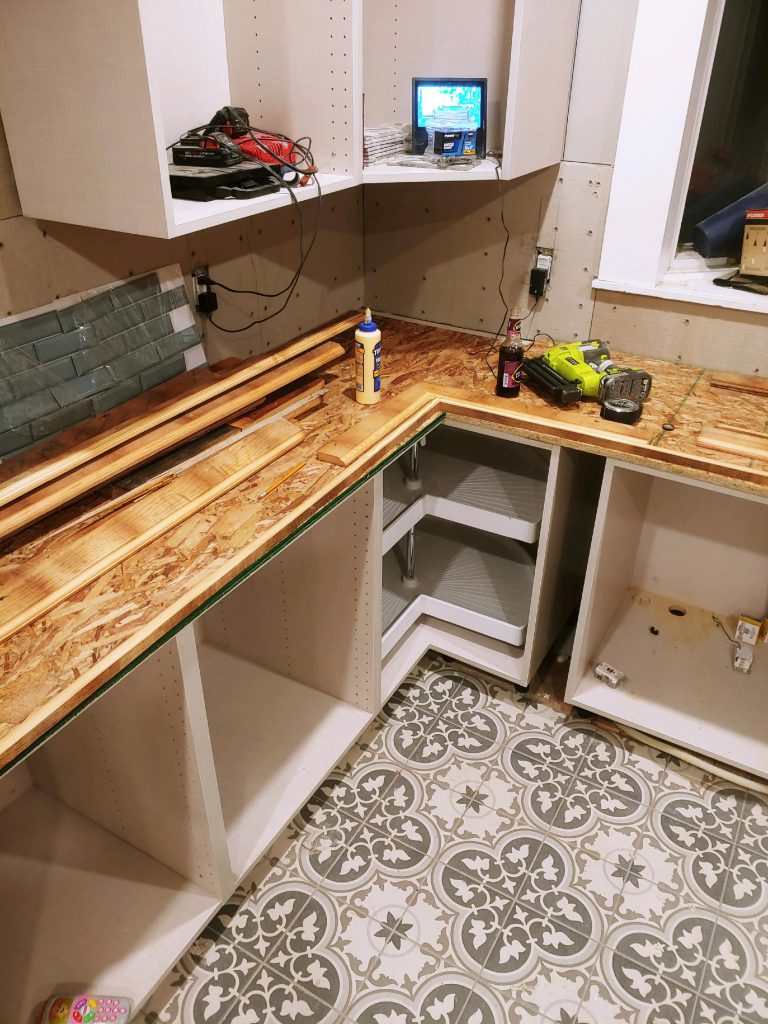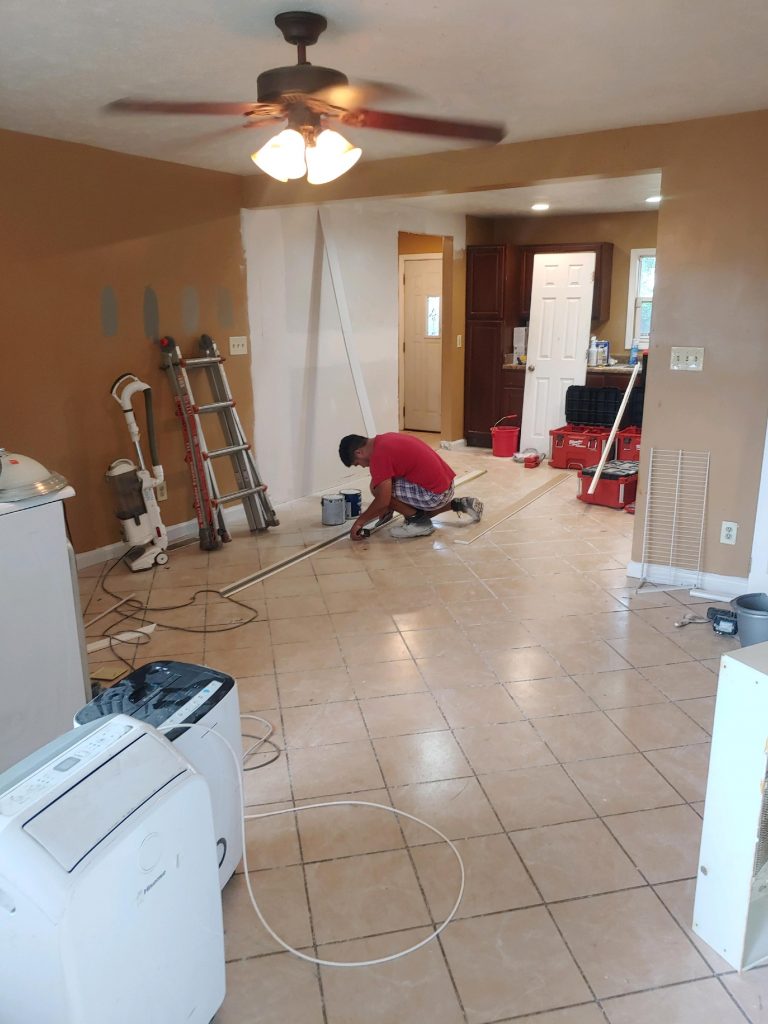 Our
Culture
Our capability to be QUALITY over Quantity comes from our culture established by the Kreft family over our 20+ years in business.
Because we believe that building you the best project and treating you with dignity and respect go together, Premier Contracting Services cultivates our culture based on:
Results:

We serve so you can

DREAM

. Our success comes from your happiness.
Trust: We do what we say we will do with no excuses; we

honor

our

commitments

.

Expertise:

Our

experience

helps you find creative solutions.

Collaboration:

From carpenter to plumber, we value each person's talents and contributions.
Service: We continue to communicate, support, and care for our clients.

Community:

We give back generously to the communities that we work and live in.
Our

Mission

The PCS Mission Statement forms the expectation of performance, quality, and culture within our organization.

Premier Contracting Services LLC. is committed to be recognized as one of the leading general contractors in providing construction services for residential building projects in Mishawaka and surrounding communities. We offer our services to build projects within a one-hour traveling distance of Mishawaka, provided the project will be mutually beneficial and financially profitable for both parties involved. To achieve this recognition, we base our business decisions on the following order of priorities:

1) Live Safely

2) Construction Quality

3) The schedules which have been committed

4) The earning of a fair profit. We will operate with a character of honesty and integrity and giving honor in all things to Jesus Christ.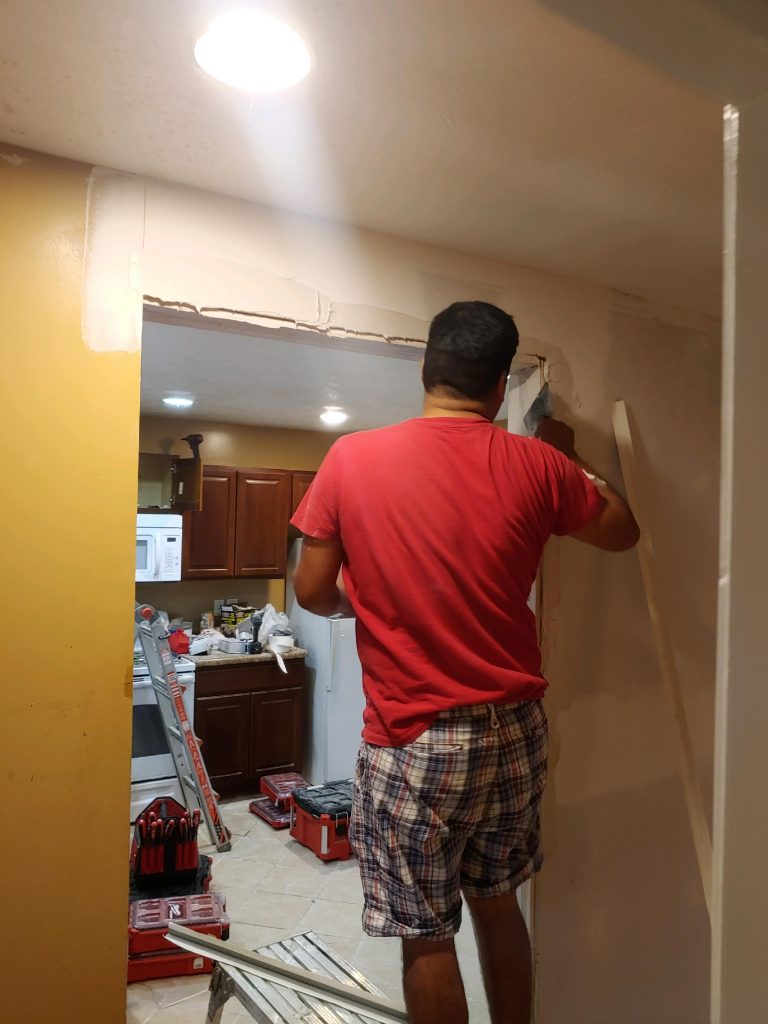 Ready to start on your next project?
Get in touch with us for a free advisory call!